What to look out for in this interview:
4:00 How bogus priorities are making you exhausted and broke
10:35 How do you find your bogus priorities
14:00 If you have any lack with money this is for you
20:00 Why trying to overcome backfires
25:00 How anxiety is transferred so easily
27:50 Mind-blowing – we can have an energetic addiction!
29:10 How to get out of energetic addictions
Free live stream of Cory Michelle's signature Energetic Activations, where you'll tap into your energy field to allow yourself to become energetically congruent with what is destined to be yours.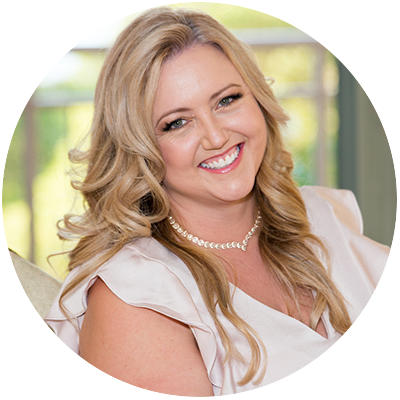 Cory Michelle is an intuitive and energetic guide for brilliant, conscious-minded and wicked smart entrepreneurs who are quantum jumping into BEing their potent, magic future self, and create as the contribution and gift they came to be. She has created a method, to easily get you from where you are now, to live the inspiring life you are aware that is possible for you. Together we collapse time and space to actualize future realities now through energy, space, consciousness, and BEing. My question to the universe is always, "Whose keys do I have that open the doors to the secrets to their universe? Allow them to find me." Are you one of them?
Who do you know that is just like you and ready to transform their life?
Will you share with them this opportunity so they can also get this life-changing series?
Please email them or post on your social media this link so they, too, can transform their life. You can do it together!
NOBSTHERAPY.COM/TYLN