What to look out for in this interview:
5:04 How modern NLP is different from NLP
9:16 The one thing you are doing to stop success
18:39 The question I ask that makes Dr. Matt blush
20:43 How NLP can help your kids to have a much better experience in school
23:30 Ho'oponopono saved his daughters life
28:55 Close your eyes: live demonstration of releasing anxiety
Empowered Gift Package from Dr. Matt includes:
* Mental and Emotional Release® (MER) eBook
* MER Anxiety Model Process Audio
* 7-Minute Ho'oponopono
* A Journey on the Time Line Meditation Audio
* Special rate of $97 for any 2019 Integrative NLP Practitioner Certification® live training event (with promo code AMYTURNER)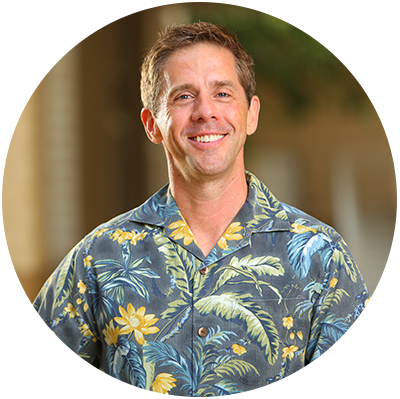 Dr. Matthew B. James, President of The Empowerment Partnership, embodies the principles he teaches. While devoting himself to the integrity of his spiritual path, Dr. Matt has built an international firm dedicated to personal transformation, authored several books, and trained thousands of students in mastery of the four bodies of empowerment. Throughout his work, Dr. Matt weaves effective modern technologies with the timeless wisdom of ancient spiritual paths. Dr. Matt began meditating at the age of five, and through his childhood learned spiritual practices directly from such teachers as Baba Muktananda. He also studied Huna, the original science of consciousness of the Hawaiian Islands, from Uncle George Na'ope, one of Hawaii's Golden Living Treasures. Dr. Matt received the gift of carrying on one of the ancient lineages of Huna, the Bray Family lineage, from Hawaiian elders. In the '80s, Dr. Matt studied directly with several well-known teachers in the human potential movement, including Tony Robbins and Richard Bandler. He became a Master Practitioner of Neuro-Linguistic Programming (NLP) at the age of 13 and became a Master Trainer at 29. Building on the work of his father and others, Dr. Matt developed the Mental Emotional Release® process, a therapeutic technique that has proven to be extremely effective in conditions such as post-traumatic stress disorder (PTSD) and clinical depression. Dr. Matt has a degree in MA in Organizational Management and a PhD in Integrative Health Psychology.
Who do you know that is just like you and ready to transform their life?
Will you share with them this opportunity so they can also get this life-changing series?
Please email them or post on your social media this link so they, too, can transform their life. You can do it together!
NOBSTHERAPY.COM/TYLN